Thank you Grant Thornton for Supporting Green Careers
Jun 28, 2023
Charitable organizations like The Gaia Project count on supporters to help us reach our mission of empowering youth. We're fortunate to have many champions out there with us and behind the scenes. They're helping to ensure that today's young people have the education and skill to address the climate change crisis.   
I want to recognize one such group, Grant Thornton, New Brunswick. Staying true to their commitment to contribute to the growth of our communities, Grant Thornton has been an active champion of The Gaia Project's Green Expert Program from the start. This program is designed to help students learn more about green careers and the potential of the green economy. It offers insight into how contributing to a healthy environment can happen in any job and sector. Our Green Expert volunteers are professionals with diverse backgrounds. They speak with high school students and help them discover different sustainable career pathways here in New Brunswick.   
Through the Green Experts program, Grant Thornton, New Brunswick, has demonstrated how its advisors help their clients succeed economically while minimizing their impact on the environment. Their dedication is evident; their advisors have been to high schools both in person and virtually. They've answered students' questions about how they can build rewarding and impactful careers. 
A Green Careers Panel at Fundy High School 
This year Green Experts volunteer and advisor with Grant Thornton and other organizations in New Brunswick joined students at a local high school. For youth looking to start building their careers, having  Green Experts visit their school offers personalized suggestions that help them to make a positive impact on climate change through their work. 
"Preparing young people to participate in the green economy is vital. This is why we're happy to offer The Green Experts program." So says Anna-Lee Vienneau, Strategic Partnerships Director with The Gaia Project. "Speaking with our Green Experts after they visit a high school, they often say they wish they had a program like this when they were trying to figure out their career path."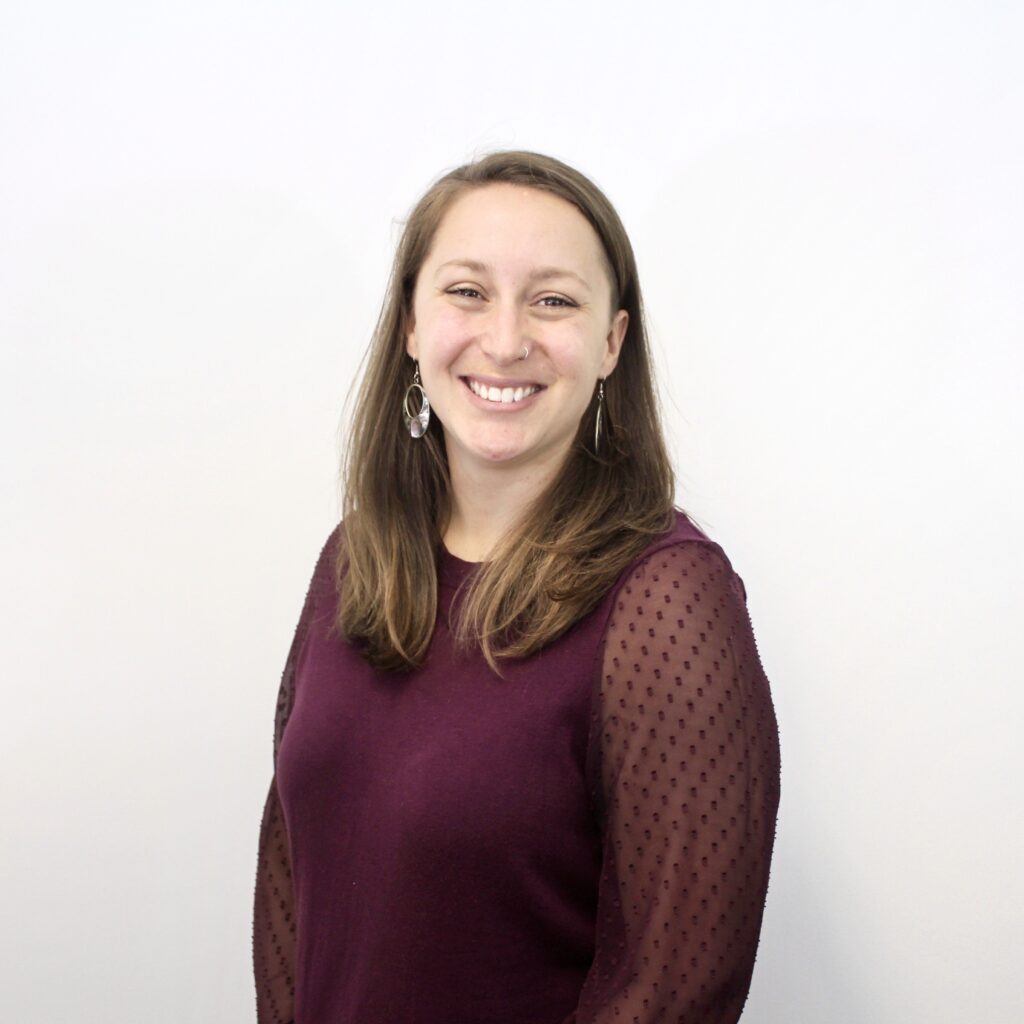 Anna-Lee Vienneau Strategic Partnership Director, The Gaia Project 
In addition to volunteering their time, Grant Thornton, New Brunswick's support has been essential in launching The Green Experts Program. This has allowed The Gaia Project to reach hundreds of New Brunswick students over the past two years. As a result, those students are having purposeful conversations about sustainability and how they can support the economy and the environment simultaneously.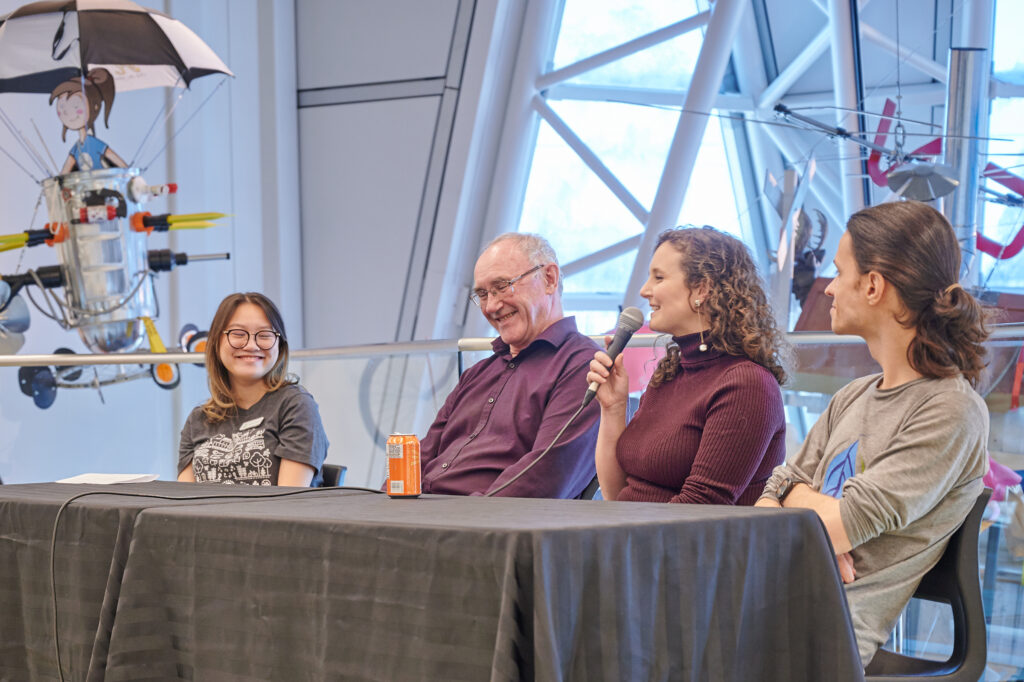 A Green Experts panel at EECOM 2023 in Moncton, New Brunswick 
There is tremendous value in leveraging the private sector's business knowledge, like we have with Grant Thornton, New Brunswick. Both local and national businesses have a vested interest in the social and economic success of our communities. The Gaia Project is proud to engage and collaborate with companies to have an immediate and tangible impact locally. The impact we're making today provides a foundation for the future.  If participating in the Green Experts Program interests you or your business, we'd love to hear from you. You can complete an application form or email contact@thegaiaproject.ca. 
If you're a teacher and interested in having your class participate in the Green Experts program, visit our thegaiaproject.ca/greenexperts for more information. 
Author: Travis Daley, Fundraising Manager, The Gaia Project 
Follow us on social for more stories, news and updates:
Facebook: www.facebook.com/gaiaproject
Instagram: @thegaiaproject_
Twitter: @gaiaproject
LinkedIn: @thegaiaproject-projetgaia
TikTok: @thegaiaproject_